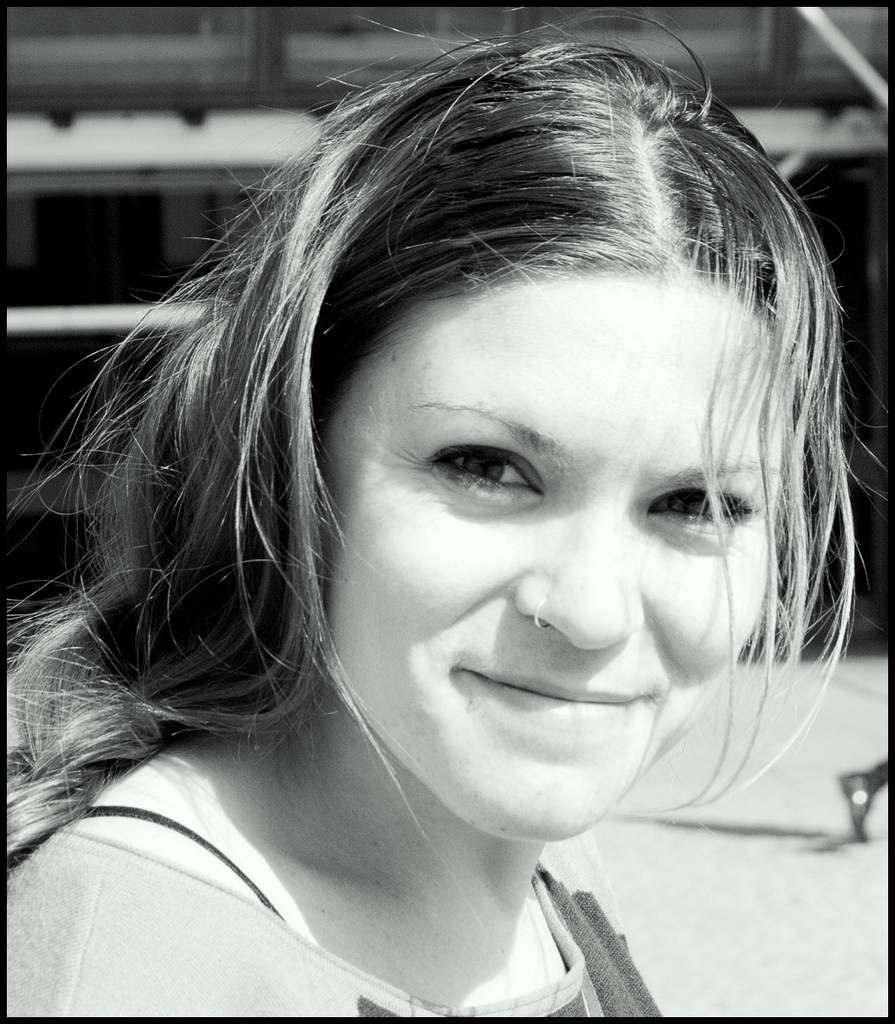 The Way of Saint James has a thousand faces. Vincenza has examined the landscape side, especially in the Ile de France, the Paris Region. Her studies at the prestigious Versailles National School of Landscape Architecture has led her to remarkable texts and sketches . Examples:
" I tried to materialize a path to wonder, because motivation feeds surprise, and motivation is the engine of the pilgrim. "
"From the village of Soulaire you can see the spires of the Chartres cathedral in the far distance. Such a moving vision ! You feel like flying to reach the church."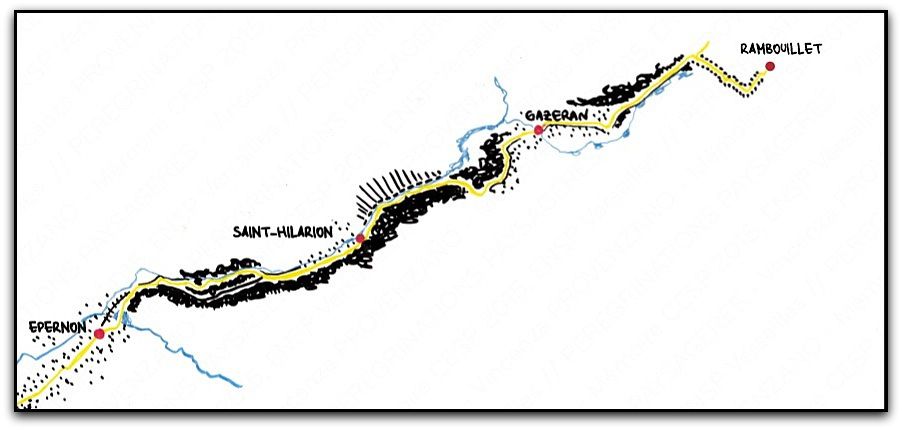 " My approach as a walker, so empirical , helped me to free myself from my a priori , to look at things from a different point of view, to express a new language, the language of the story and of the drawings ... The subject has switched from the path as it is, physical and material, to the path as an instrument of discovery of the landscape."
"The trail becomes heritage, and with it the action of walking . "
The greatest present from Vincenza is the drawing that makes us understand why we feel so free on the way. "As the walker goes, the interaction lies three ways : a linear relation with the path, a spacial relation with the environment, and a vertical relation with the sky and topography. There is even a fourth dimension : time, either as it is as you cross the space, i.e. minutes and hours, or the changing of the seasons."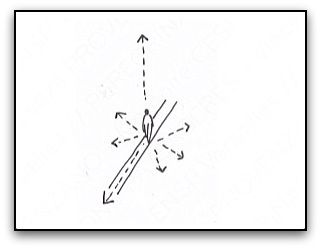 Thanks to Vincenza Provenzano !