People !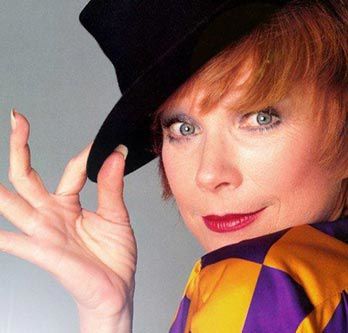 A Hollywood star
Shirley MacLaine is 78 years old now. Mischievous eyes, a natural energy. More than 53 films to his credit, not to mention television appearances.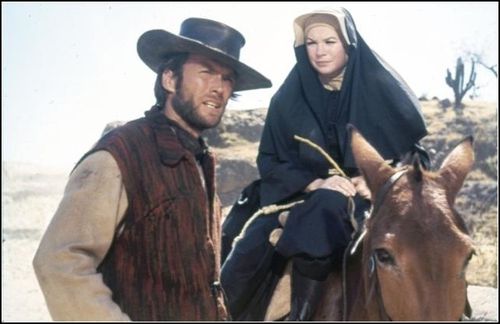 In Two mules for a nun
It does not look like that, but she has long been interested in spirituality and metaphysics. She has practiced Transcendental Meditation, written a dozen rather New Age books, two of them about... the path she has traveled through the north of Spain, in the footsteps of the pilgrims of Saint Jacques de Compostela.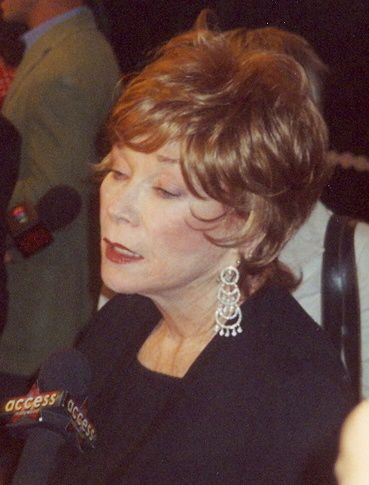 A heart
Not easy being famous. Along the way she met all kinds of adventures, dogs, exhaustion, delusion, visions, and, worst of all, the paparazzi !
She manages to escape them several times, and reaches the end of her way.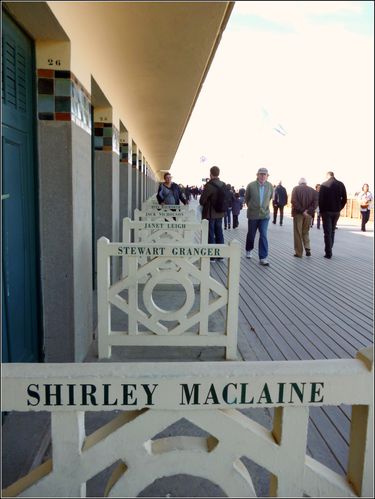 For ever in Deauville, France
In the Livre d'Or de Compostelle, one hundred legends and stories of pilgrims from the Middle Ages to the present day, with a preface by Max Gallo (Bayard), Sophie Martineaud retains what matters the most of that adventure. The actress reportedly said: "I knew that my real journey began
at the end that one. "