Tiziana Giovanna Emilia Coletti lives in Belgium...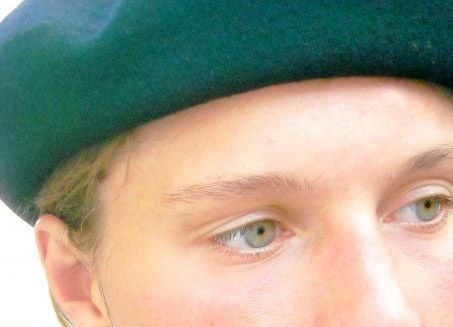 Photo TGE Coletti
She's been back home for 2 months now, and having a hard time to accept her life without the camino...
She sums up her feelings with a few words :
" Ultreia" was on the way, " e sus eia" is for now...
To go on the same mouvement, the same state of mind, Tiziana found that talking with other people about the Way of St James (when they listen to her) gives her a chance to convince newcomers.
Being an Ambassador of the Way of St James everyday is a real sharing experience.
After "Ultreia", after learning in our body and our mind, "e sus eia", is the teaching job.
And who knows, may be the ones who are going after us will teach other people about the Way...
yes, long live SANTIAGO !!!!!!"