From Sarcelles, the Way of Saint James heads south. The pilgrims walk through Saint Denis where, in the first gothic cathedral, today a basilica, the Kings of France were buried...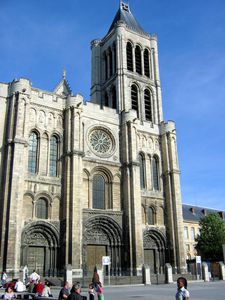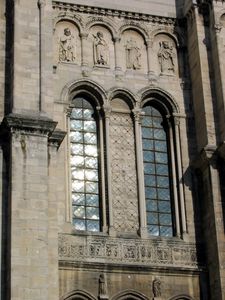 Along the Saint Denis Canal and old style locks they enter Paris proper near La Villette, a beautiful park with red pavillons and a Science museum.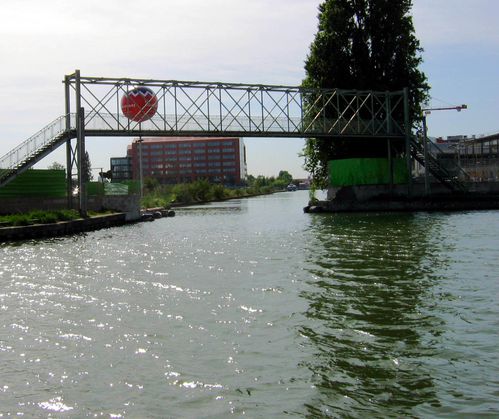 On July 7, 2010, the Europa Compostela pilgrims finally reached the Saint James Tower, right in the middle of the French Capital. On the south bank of the Seine, via Saint Jacques street, in a specially hot Summer afternoon, they ended the day at the Saint Jacques du Haut-Pas church.
On the next day, they hit the road again.
You will see them... tomorrow !