| | | |
| --- | --- | --- |
| | | A good lecture |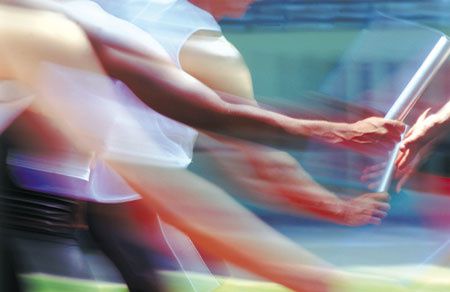 In a previous post you were advised about a lecture that took place on January 28, 2011 at le Perreux sur Marne, near Vincennes close to Paris.
A well organised evening. Two main speakers. One of them managed to introduce five witnesses on the stage among them Pierre Mathe, Chairman of association E2i. Some of the interviewed men and women had walked the Way of Saint James on their own, others walk it with their wife or husband, or with friends, all of them having a different spiritual approach. Slideshows were self-explanatory about the spirit of the way of Saint James. The audience asked interesting questions.
Feelings, emotion, sincerity in this lecture. Beautiful statements that give way to the best on the next lectures of this series.


The non - profit organisation "Enjeu Initiative Insertion" made their project for unemployed and homeless people public... These will be helped by pilgrims to start their own way of Saint James with the hope that walking, meeting other people and doing a few jobs on the way will ease their social insertion.
The evening ended with a delicious Santiago Cake
made by the local French pastry shop...