Lectures are being given in the Paris area by the writer of this blog.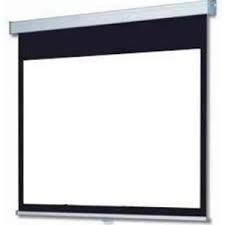 Here are some confirmed dates:

March 20 and 29

19: 30 pm at the Maison des Associations IV, 3, rue de Lesdiguieres in Paris (75)

April 5

20 h 00 Centre Administrative Juvisy sur Orge (91)

April 26

19 h 00 at Salle Paul Vaillant-Couturier Bagneux (92)


Other meeting days are planned ...

The content of these meetings is particularly aimed at people who want to inform themselves on the route, on long distance walking, on going on a pilgrimage, and the happy consequences which could well result in...

A big thank you to Claire, Soazig, Michel, as well as photographers and film director who contributed to the visual, including Mathieu Rivrin. This "light sensor" presents his photographs in a social network: https://www.facebook.com/Mathieu.Rivrin.photographies
See you soon!