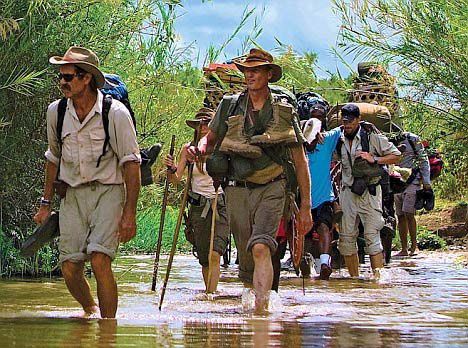 Leaving Paris, needless to take the subway (you can keep your shoes on too).
You will probably start your day at the Tour St Jacques, in the city center. You must go straight ahead all along, across the Latin Quarter, on St James Street and St James Faubourg. Then go on rue de la Tombe-Issoire and rue du Père Corentin.
In less than 90 minutes you're out of Paris. Just a small suburb town to walk across (Montrouge with its contemporary St James the Major church) and you're in parks, like an introduction to the Ile de France (the Paris region) countryside .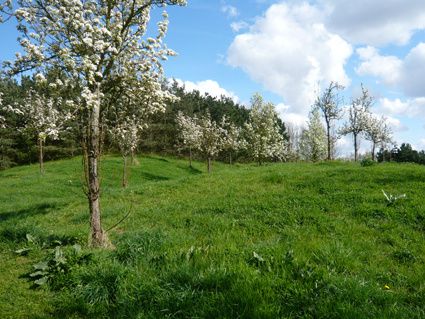 A more accurate view of Coulée Verte
Coulée Verte of the Parisian south is the land on top of the T.G.V. speed train line tunnel. It is 14 km long and widens as you go further south.
The ideal place to go on your pilgrimage :
- paths all along,
- a bicycle track,
- playgrounds for chidren and for you if you wish,
- sports fields if you think hiking and meditating are not sports enough.
Soon, if you choose the Chartres western way, you'll walk across the Verrières woods, the gentle hills of Chevreuse and the Rambouillet vast forest...