A symbol of life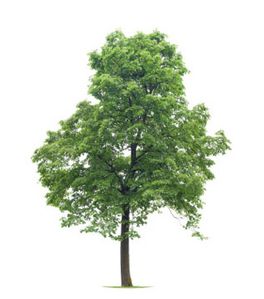 Do you know that soon there will be a pilgrim's bench in the City of Paris, France ? Donate for the tree now !
The Way of St James has many branches in France. One of them winds its way through the City of Light. If enough donators participate, a tree, close to the Way, will be dedicated to the pilgrims. A plaque will make it official and the public will be advised. What will the money be used for ? For disabled visitors of a Science Museum nearby : the Cité des Sciences de la Villette. The money will be sent direct to the administration of the Museum.
Less than 600 €uros are needed to achieve the target. Look at le-banc-du-pelerin.blogspot . Find an automatic translator to have it in English. And celebrate with us next Spring !
How to donate : Click on Ecrire un commentaire at the bottom of this page.
We'll answer to you immediately.