Welcome !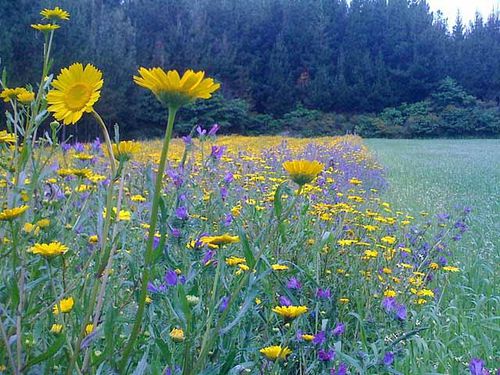 The colors of the Way Photo ©David MARTIN | blog.sushilabs.com
Welcome to all the ones who've inscribed themselves to the newsletter. They will be informed of every new post on this blog automatically.
It's easy : enter your mail address on the right under the Inscribe yourself ! invitation just under the Previous article paragraph. You may cancel your inscription if later you change your mind.
It's this way :.............