Stand up and go !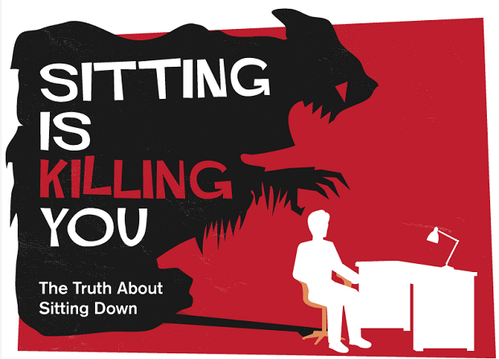 A previous article showed that the feet are very important and help you stay fit and in a good shape. They are like pumps that make your blood circulation reach the perfect level.
http://www.medicalbillingandcoding.org has another explanation : sitting kills you. Just look at the pictures.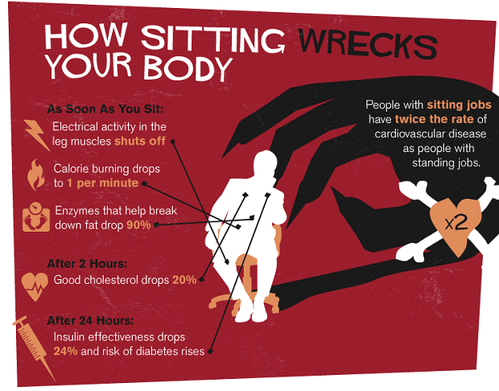 As you see, it's about time to stand up and walk, walk, walk...
on the camino.