Twist again and again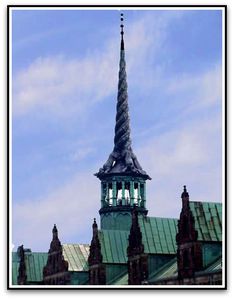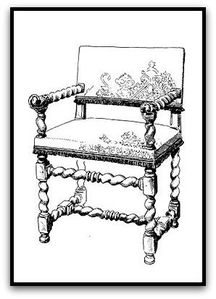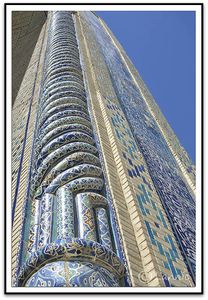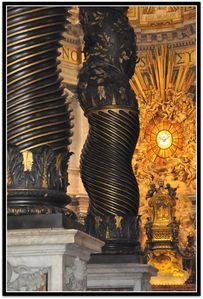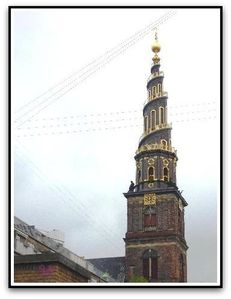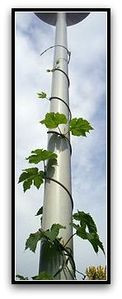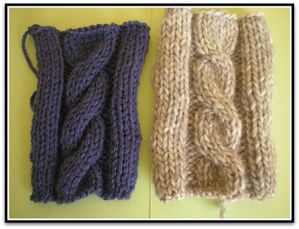 Copenhague x 2, Rome, Boukhara, etc.
After Reugny, you'll reach Tours, the main town of Touraine, by the Loire River.
In the City Center, you may visit the Musée du Compagnonnage. It shows collections of masterpieces made by hand by the best craftsmen in France who gather in families in a brotherhood ambiance. They used to travel on foot just like the pilgrims and on the same routes.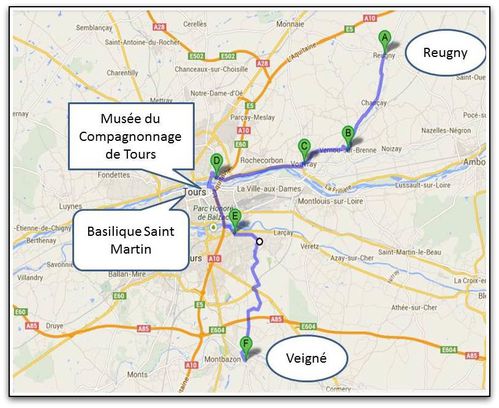 There you'll understand that the twisted spires didn't come out from any devil's desire but from the human imagination and skill.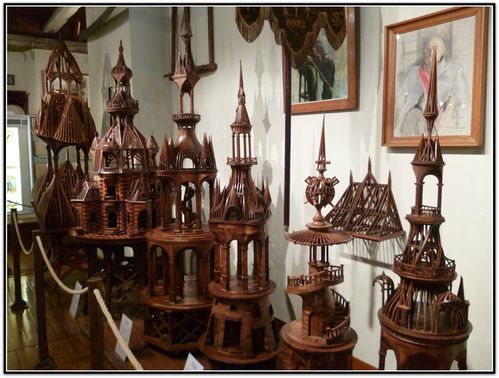 Ph. J F F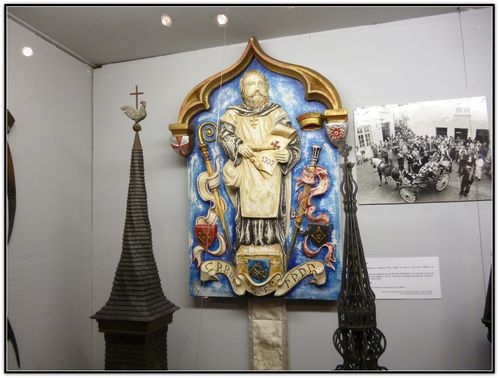 Ph. J F F
Have a look at a twisted column in Paris in St Séverin church !
Thanks to Aspirant Angevin for his support.